Shower Sealing For Your Brisbane Bathroom
We guarantee that issues with your shower seal leaking are fixed, where possible, without messy tile removal and replacement! However, if you need a shower rebuild, we will work with you to create a repair solution that is as convenient for you and your family as possible. As South East Queensland's leading shower repair specialists, we promise that our shower repairs are for the long term. We offer a 7 year guarantee backed by our QBCC licensed tradespeople for every shower repair.
There are a number of reasons that you might need to call on The Shower Dr.
How do you know if you need to contact The Shower Dr for shower sealing Brisbane:
You have noticed that there is more water leaking into you bathroom than usual

Water seems to never disappear from around your shower recess 

The seal around your shower screen is discoloured, cracked or completely gone!

Tiles are discoloured, which is a sign that they are holding water.

Grout is falling out, missing or running low between tiles.

You have recurring mould.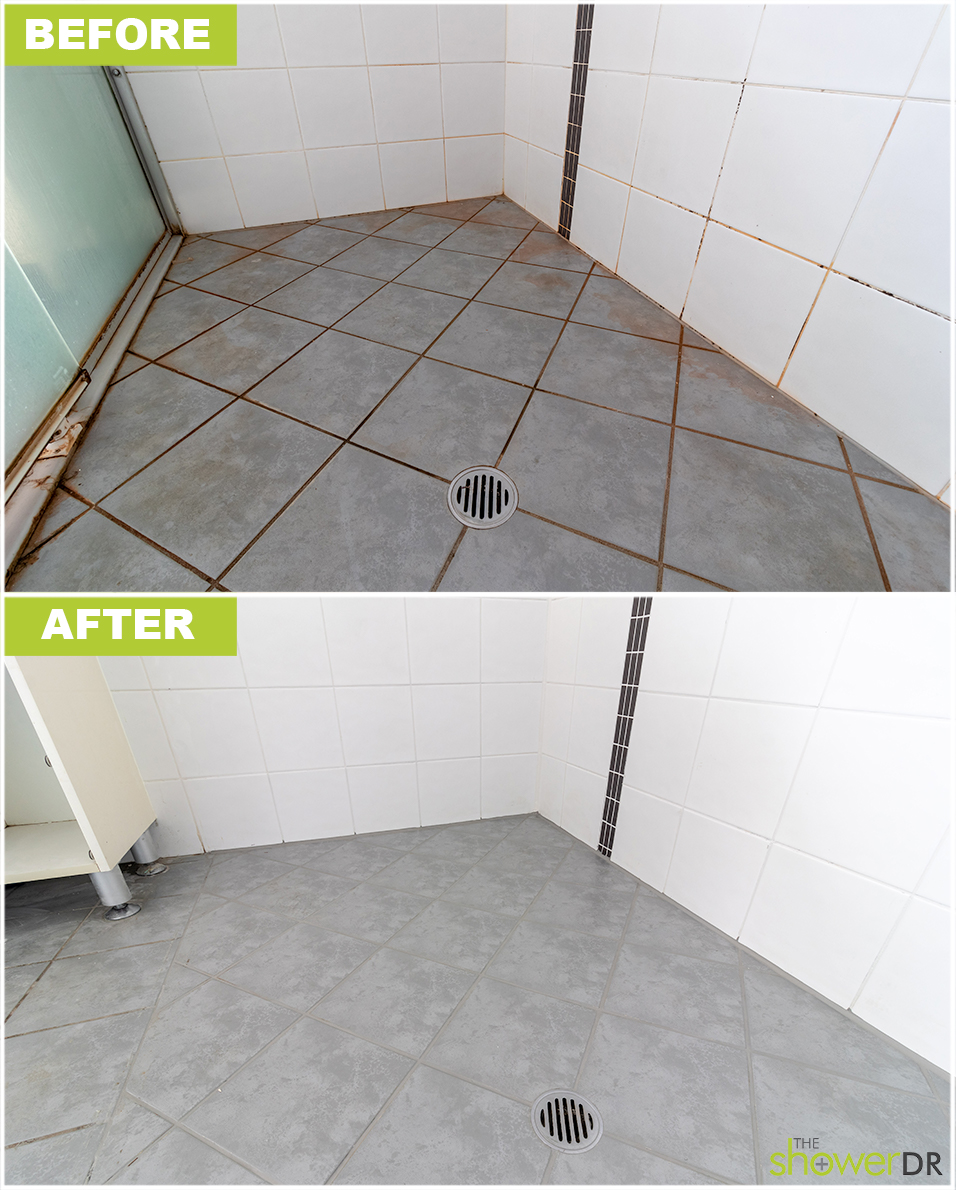 Shower resealing – the good news!
Shower leaks caused by your shower seal failing can usually be fixed at a low cost without removing the shower tiles. This repair will eliminate any leaks and will make your shower look brand new again.
You may have found other issues besides just needing shower resealing including:
Displaced, loose or cracked tiles
Grout is cracked, discoloured and unable to be cleaned
Despite your best efforts to get your bathroom sparkling clean grime, mould or mildew doesn't seem to go away
Your water bill seems higher than normal, potentially a cause of old tap ware, or water leaks that are not immediately visible to you.
Your bathroom is just getting a little old and tired and a total refresh is just what the doctor ordered. We work with existing tiles to give your bathroom a full service, avoiding the costs of a complete renovation and replacement
Are you experiencing issues that go a little further than just shower resealing? Our specialised QBCC licensed tradespeople can give you an obligation free quote without the call out fee. We assure you that from your first chat, you will feel confident that The Shower Dr can provide great service and even better quality workmanship for all areas of your bathroom including: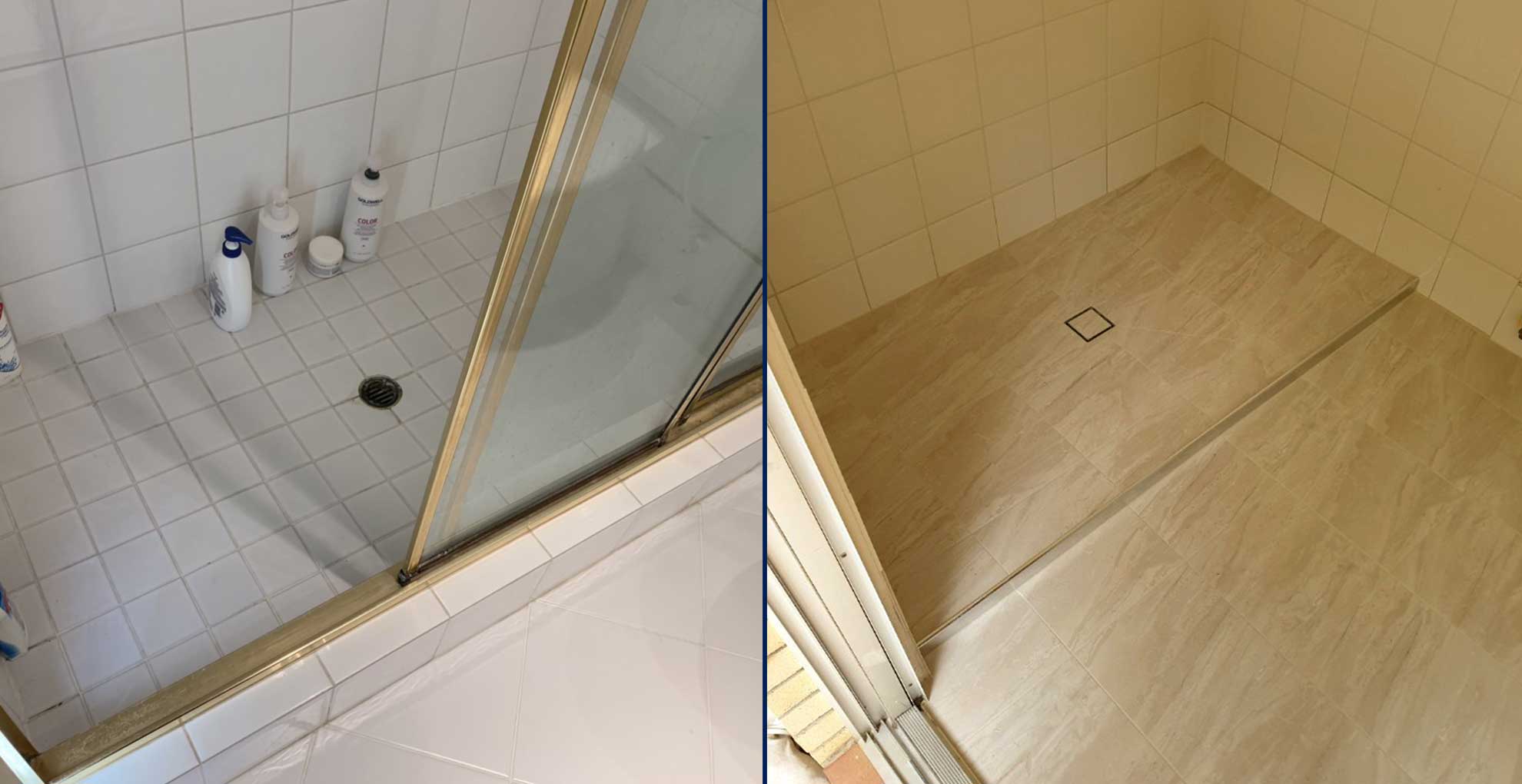 The Shower Dr offers effective, long-lasting and cost effective leaking showers repairs for almost every other bathroom issue. After 25 years, we have become the trusted name in shower repairs in South East Queensland. We aim to repair your leaks without removing your tiles swiftly and effectively. 
Fixing a leak is just the beginning.
Contact The Shower Dr to bring your damaged shower and bathrooms back to life.
"These guys are a force to be reckoned with. I recently had both bathrooms resealed and nothing was too much trouble for them. The bathrooms look heaps better and they went above and beyond what was expected. I would recommend them to anybody who needs resealing on their showers." 15/12/2018
Brisbane
U9 8 Chrome Street
Salisbury QLD 4107

Ph: 07 3274 2843

Monday - Friday  8:30am- 4:30pm