Bathroom Inspection Service For All Leaking Showers
A professional local, QBCC registered company you can trust
Total peace of mind that your investment is being taken care of. Avoid disasters and preventable renovations by investing in a detailed bathroom inspection report carried out by a bathroom specialist and fully licensed builder. We can identify potential waterproofing or plumbing issues that many building inspectors will miss!
How we diagnose your shower problem
At The Shower Dr we take a systematic and professional approach to shower repairs, we want to know exactly what the problem is before we try and quote you for a repair. You won't hear guesses or a maybe from your Shower Dr tradesman, by the time they leave your home we'll have found the issue, and you'll know all the possible options for a comprehensive repair.
Full leak detection investigation
We have a range of specialised equipment to pinpoint the exact cause of the problem. After all, if you're sent for an X-Ray you'd expect to see up to date equipment wouldn't you? Our Shower Dr Tradesmen carry the latest thermal imaging cameras, pressure testing equipment, sensitive moisture meters and more to determine exactly what's going on and why your shower is leaking.
Thorough damage assessment
Your QBCC licenced, Shower Dr tradesman is experienced in every aspect of shower and bathroom construction and they'll prepare a full damage assessment including the areas that can't be seen, such as in walls and under tiles.
A comprehensive report
Once your leak has been evaluated, The Shower Dr will provide you with a detailed written report of how and why your shower is leaking together with all of the options for undertaking the necessary repairs and the life expectancy of each option.
Itemised quote
We'll also send you a fully itemised, fixed price guaranteed quote to carry out the repair option you choose. The shower repair option you choose will have our clearly defined warranty covering all the work we undertake.
You'll have peace of mind and certainty
With only ONE phone call, talking to only ONE tradesman and having only ONE inspection, you'll have the certainty of knowing that your leaking shower has been examined by experts. Trusted Builders who not only repair, but build new bathrooms to the highest standard every day. You'll also get the doctor's diagnosis in writing letting you know exactly what your next steps are to having a safe and healthy bathroom again.
Comprehensive, trusted and affordable
The Shower Dr offers this complete and comprehensive service to save our busy customers time, effort and money.
We are providing this comprehensive service for an introductory price of $121.00 (incl. GST) 
This is most likely far less than many plumbers call out fees, and offers far more confidence, value and a real solution no matter what the cause of the leaking shower is.
When you need a leak problem solved permanently, call The Shower Dr, the QBCC licensed repairers and builders you can trust. All our staff direct employees of The Shower Dr and all have been thoroughly briefed on safety measures and are absolutely committed to upholding them. We are updating our staff daily on new information relating to Coronavirus and will continue to apply every new measure advised by the Australian Government.
When you need a leak problem solved permanently, Call The Shower Dr on 07 3274 2843 and get the right advice.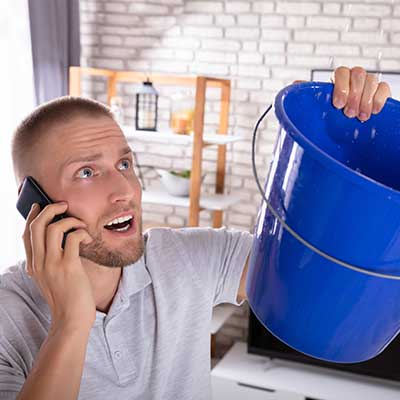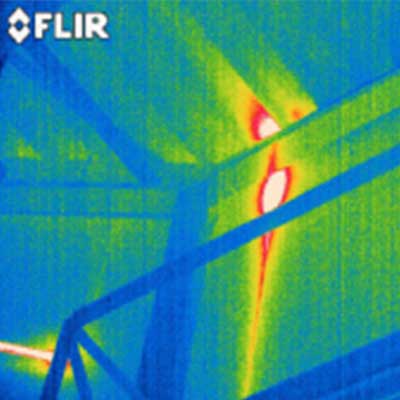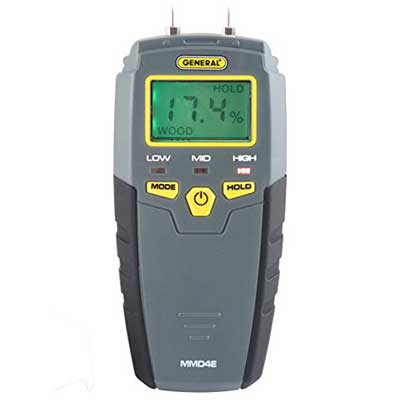 Trusted by real estate and body corporate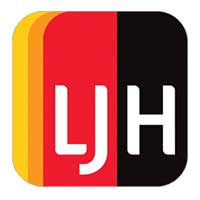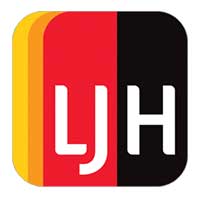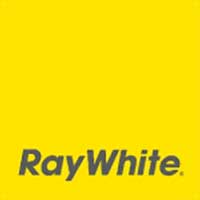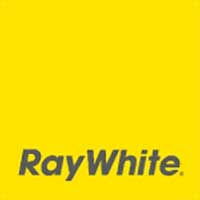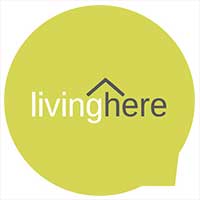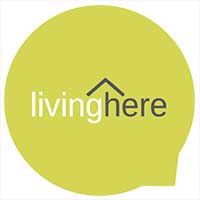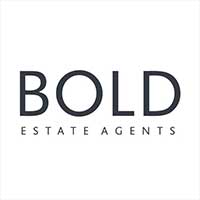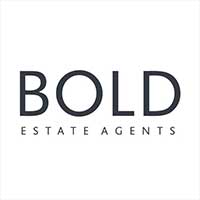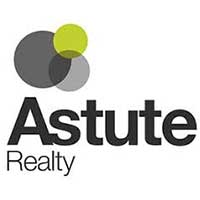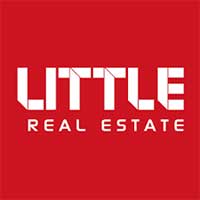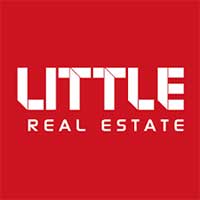 Rhys was very knowledgeable and shared his professional opinion in such a way as to make it clear to me what the best course of action was. His advice saved us plenty of money and pain in the long run and I would have no hesitation in contacting Shower Dr again in the future.
Brisbane
U9 8 Chrome Street
Salisbury QLD 4107

Ph: 07 3274 2843

Monday - Friday  8:30am- 4:30pm