Welcome to Brisbane
The Shower Dr
Locally owned, professional and fully licenced shower and bathroom repairs. We're the trusted experts in sealing leaking showers, fixed right, fixed first time – guaranteed.
Setting the Standard for Leaking Shower Repair in Brisbane
If you need to fix a leaky shower, bath or have some bathroom waterproofing issues, you've landed in the right place. We seal leaking showers permanently and without lifting existing tiles. We have guaranteed, permanent solutions for leaking showers, cracked tiles and can even give your existing bathroom a makeover. If you need a shower sealed, call us on 07 3274 2843 and let us solve your bathroom repairs permanently – first time.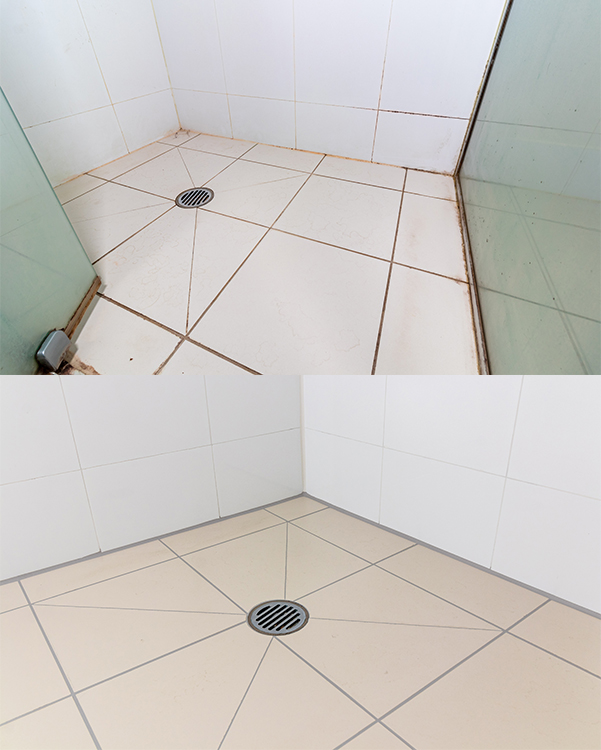 Leaking showers fixed, it's what we do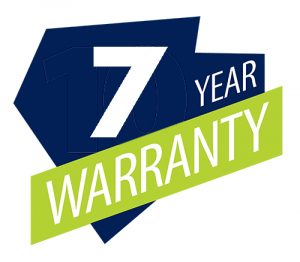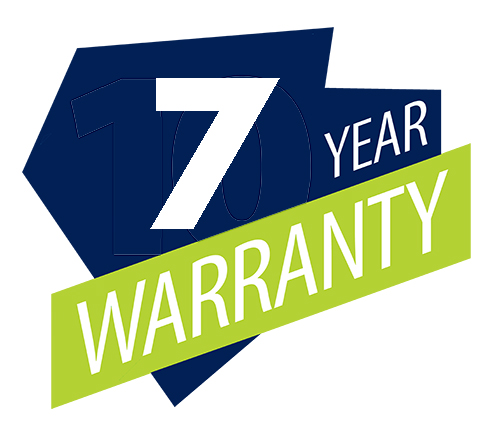 Leaking shower repairs – Brisbane, Ipswich and Logan and surrounds
We're one of South East Queensland's leading building maintenance companies. Servicing all Greater Brisbane, including Logan and Ipswich suburbs, we have more than 25 years experience in bathroom maintenance and fixing showers leaking water. We carry out fully licensed (QBCC Medium Rise License 1510 7208) rebuilds and shower repairs, as well as carrying out all other bathroom and wet area repairs, such as your shower leaking behind walls.
A leaking shower can potentially cause structural damage to your home, including walls and floors and should not be ignored. A shower leaking can be permanently fixed using our shower leak detection and resealing system without the need to remove tiles.
Our technicians are equipped and trained to fix a leaking shower or other bathroom issues from the straightforward to the most complex such as showers leaking from a ceiling under the bathroom. Using the latest technology and the best materials available, we can seal any shower leak or shower drain leak and all of our work is fully guaranteed.
Every bathroom and shower repair service you need
We're reliable, experienced and pleased to enjoy a reputation for being the most thorough shower and bathroom professionals in Brisbane. We have more than 25 years experience in repairing bathrooms, shower glass repair and sealing leaking showers in Brisbane, Ipswich and Logan and surrounds. 
We'll provide you with a cost effective, fixed price for your repair. We seal showers correctly the first time and we'll guarantee the repair to give you peace of mind. Our goal is to show our customers how efficient, qualified tradespeople can be and to leave your bathroom cleaner than when we arrived.
We care about our work and we care about our customers. We've been in this industry for 25 years in South East Queensland. We're a friendly family company. We're good at what we do and our reputation is built on referrals from satisfied clients. If you need a leaking shower sealed or simply want to freshen up your bathroom, call us and our team will help you get a quote for the required shower fix in Brisbane.
Had these guys to assist with our showers and cannot recommend them enough. Rhys had great communication from start to finish, backed by his knowledge of his industry and the products he uses.
It is evident that The Shower Dr only employs the best as we had the pleasure of meeting Paul who was fantastic in every way. He had our showers up and running in no time looking better than ever. Good work guys.
I could not fault the delivery of what they promised to waterproof my two showers. The prompt delivery of the service lived up to all that they promised. I felt at ease with the tradesperson, Paul who left my two showers gleaming.
Brisbane
U9 8 Chrome Street
Salisbury QLD 4107

Ph: 07 3274 2843

Monday - Friday  8:30am- 4:30pm