Welcome To The Shower Dr
What to expect on the day of your shower service
Hi there valued Shower Dr customer!
Thank you for choosing The Shower Dr for your bathroom repairs. We're honoured you chose us and we look forward to repaying the favour with outstanding workmanship and service.
I will be at your property tomorrow morning from 7:00-7:30am. Please refrain from using the shower for 24 hours before I arrive and if you can please be kind enough to remove any loose items from the room, that will be a big help to me.
Thanks again and look forward to meeting you in person.
Esma
Talk to a tradesman, not a salesman
Call 07 3274 2843
These guys are a force to be reckoned with. I recently had both bathrooms resealed and nothing was too much trouble for them. The bathrooms look heaps better and they went above and beyond what was expected. I would recommend them to anybody who needs resealing on their showers.
25 Years Experience Repairing Showers and Bathrooms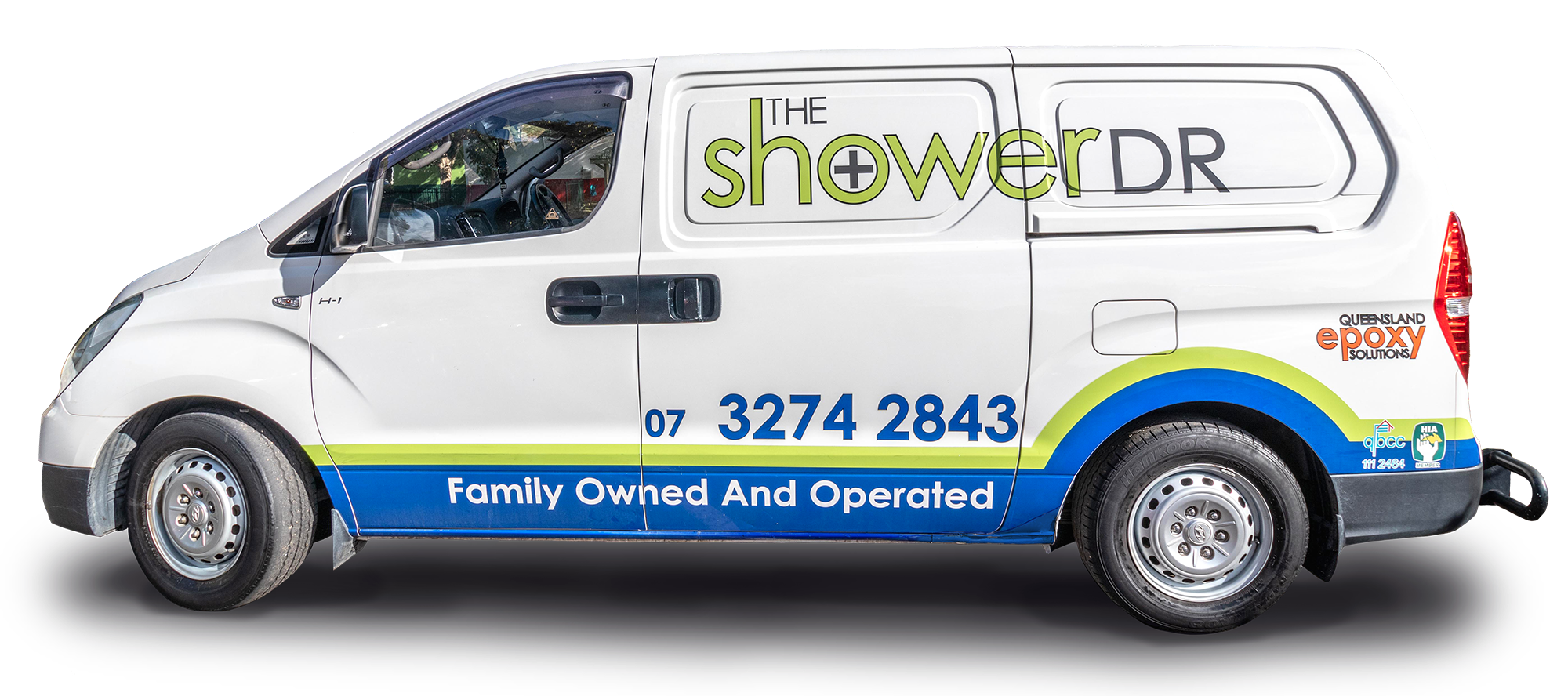 Monday - Friday  8:30am- 4:30pm